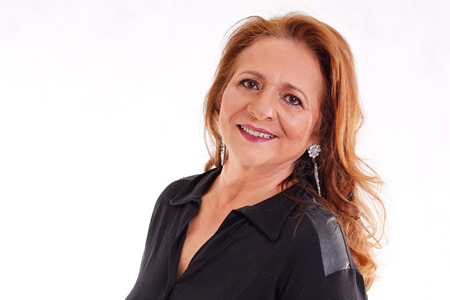 Our practice is proud to offer patients a variety of services to correct, improve and maintain the appearance of their pearly whites.
If you've ever felt that your teeth aren't as straight as they once were, or perhaps you never had braces, we'd like to let you know that it's not too late—our team has an incredible knowledge in orthodontics and can happily recommend the perfect solution for you.
All About Invisalign
One of the most popular orthodontic treatments today is Invisalign, a series of clear aligners custom fit to your mouth that work to straighten your teeth over the course of many months.
Adult patients often opt for Invisalign because no one can tell you're wearing them, unlike metal braces. You're also able to remove your clear aligners when you'd like to eat or have a snack—just be sure to pop them back in right after!
Beginning the Invisalign process with our team involves booking an initial appointment where we'll scan your mouth and develop a custom care plan for your unique needs. Using these scans, we're able to create your aligners which will fit perfectly to your teeth.
Over the course of your care plan, you'll receive different aligners to wear—each straightening you're teeth even more until the desired outcomes are achieved.
Learn More About Orthodontics at Our Practice
Considering Invisalign or metal braces? We'd love to invite you in for a consultation to learn more about your needs and answer any questions you might have.