Your Family-Friendly West Ryde Dentist
At Just White Dental, our experienced dentists believe in providing the highest level of dental care at affordable prices. After all, everyone deserves a healthy and beautiful smile that they can feel confident about.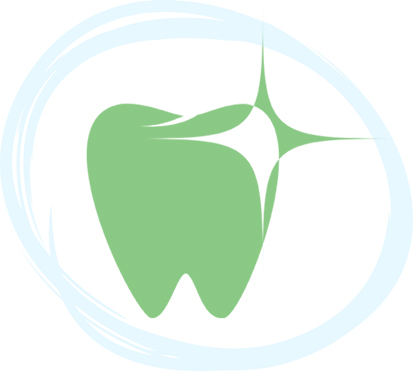 We believe in treating our patients as individuals and establishing friendships with you built on trust. We also pride ourselves on focusing on you as a person, not just your teeth. We do our best to make you feel relaxed and at ease, from the moment you are welcomed by our warm and caring staff, until the moment your treatment is completed. That's the Just White Dental difference.